Stunning Stone Veneer Installation Services
Stone veneer is a great material for constructing stunning, durable outdoor patios, walkways, and more. Also known as faux stone, this material can give your outdoor walls and other hardscapes a custom look that doesn't break the bank.
Not only can stone veneer give your outdoor living spaces a beautiful design, but it often takes less time than using real stone.
At Boston Outdoor Living, we only work with the best stone veneer manufacturers so you can rest assured your project will look great, and last.
Learn more about this versatile product and contact our stone veneer installers today to learn more about our outdoor living design and installation services.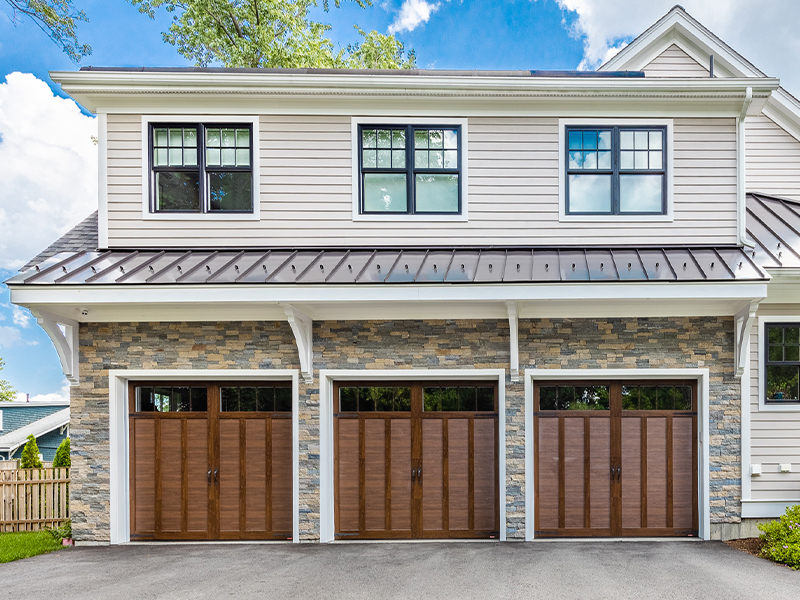 Are you as excited as we are to get started planning your project? The next step is to set up an appointment to discuss your project in more detail.
We are so confident in our team's abilities to install every outdoor fire feature to stand the test of time that we are able to offer one of the best warranties in the industry. A proper warranty on your Outdoor Living Space from a company financially stable enough to back it is one of the biggest things to consider when making your decision. Keep in mind, a poorly done Outdoor Living Space will typically cost just as much or more to remove and reinstall correctly.
Expertly Installed & Customized Veneer
Looking to add a touch of elegance and sophistication to your home's exterior or interior? Our custom stone veneer installation services can help you achieve that desired look! Our team of skilled professionals can design and install a custom stone veneer that meets your unique style and needs.
Contact
Call Us at:
(978) 798 – 0949
Our Hours
Mon – Fri: 8am – 4pm
Sat: 8am – 12pm
Our Location
220 Sturbridge Road
Charlton, MA 01507
Massachusetts General Contractor License CS-112600, Massachusetts Home Improvement Contractor License 193090